Interested in becoming part of the exceptional Krupp team?
With a 4.9 rating on Glassdoor, and the potential to shape world-changing stories, we expect you'll be happy here.
Current positions available at Krupp include:
Join our Internship Program!
Get hands-on project experience for your resume!
We have virtual internship positions (part-time and full-time for college credit) open for enterprising and creative students who want to learn about the world of PR and marketing. The internship program is designed to provide students with an educational experience to learn hands-on about the PR industry. You will have the opportunity to work alongside team members across a variety of accounts and assist with many different projects. The tasks that will be assigned are developed to help interns build practical skills that will be used in future public relations and marketing positions.
Account research
Creating media lists
Media and trends monitoring
Press clippings
Drafting written materials such as pitches and social media posts
Participating in account meetings and brainstorming sessions
Intern Requirements:
Must be enrolled in a university preferably with a major in PR, marketing, advertising, or any other related program
Excellent writing, reading, and proofing skills
Creative, out of the box thinker
Should be an enterprising, self-starter, enthusiastic, creative, go-getter
Can share links to past social media projects and/or writing sample
Have a laptop or iPad
Previous internship experience preferred
Please include a cover letter when applying
Send your submission to: lpascarella@kruppagency.com
Open positions within the Krupp team
Account Executive Media Relations
Krupp has an immediate, remote (so you can live anywhere!) opportunity for a dynamic Account Executive to join our team. If you are a skilled public relations professional, with a strong commitment to delivering results and a desire to grow your communications career, we want to hear from you.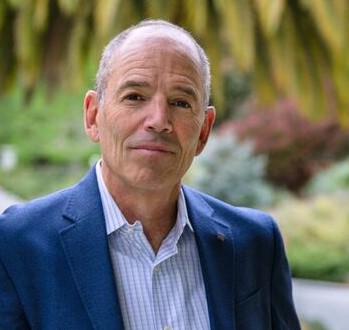 Unsurpassed creativity, connections and collaboration. Always seeing around corners while relentlessly pushing for possibilities beyond. Heidi is a chicken who lays golden eggs!
— Marc Randolph, Co Founder Netflix, Author 'That Will Never Work'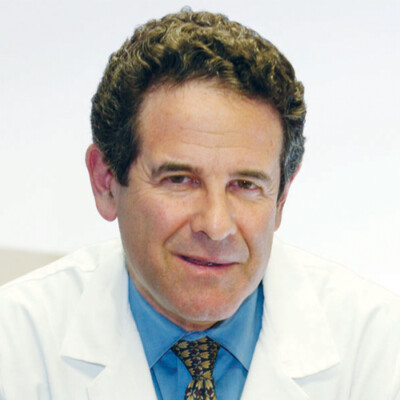 Heidi Krupp and her team at Krupp Kommunications landed me on national television and quality talk radio shows even BEFORE The South Beach Diet was launched…. Without a publicist like Heidi who understood that my book was a labor of love, along with her boundless enthusiasm, no one would have heard my message. I will be forever grateful.
— Dr. Arthur Agatston, M.D., Author of the #1 New York Times Bestseller The South Beach Diet
Heidi is a consummate professional who tirelessly and passionately supports her clients' dreams and missions. Her extensive networking talents and creative skills make her an invaluable person on your team, allowing you to curate your career with tremendous flexibility and a range of options that others would only dream of having. Once Heidi has your back, she stands by you all the way! I couldn't praise her enough! She is truly a wonderful human being!
— Dr. Shefali Tsabary, Acclaimed Author, International Speaker, Clinical Psychologist, Wisdom Teacher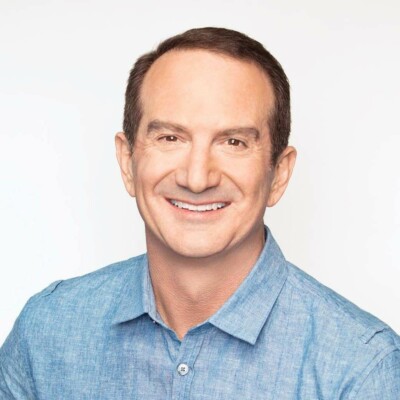 Heidi Krupp and the team at Krupp secured my first National TV appearance, launched many of my bestselling books, and helped me become one of the biggest bestselling authors and trusted thought leaders. They are the only agency you need when launching a business, book, or brand.
— David Bach, NYT Bestselling Author
We were immediately drawn to the authenticity and energy of Krupp. They are master strategists and know how and when to pivot effectively. No one has the connections, knowledge, and tools like Krupp. We highly recommend them!
— Allison Waksman, Head of Global Brand PR, Mindvalley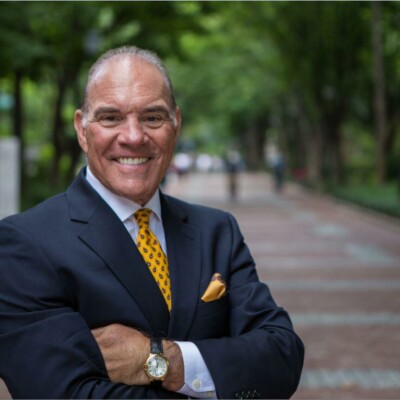 I can't thank Heidi and her team enough for their advice, guidance, and effort on behalf of me and my book. I'm so glad I chose them as my PR firm!! Krupp did a superb job. Heidi opened my eyes to the importance of social media and helped me start building a following. She forced me to open my eyes and think of my book as a vehicle for something I could accomplish for myself personally, building out my profile in the world and positioning myself for a new chapter. My life will be forever richer as a result of your guidance.
— David S. Pottruck, Chairman, HighTower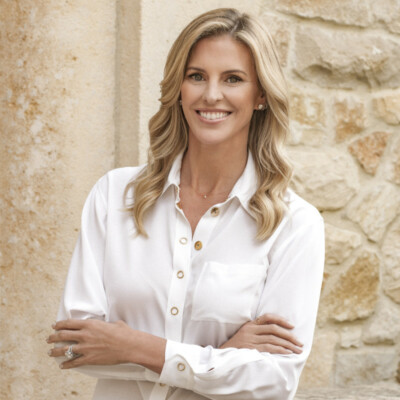 I've had an amazing year working with K2. My tireless team was always reachable, responsive, and engaged, which made me feel very well taken care of.   This was my first experience hiring a publicist, so I can only gauge it by the way they made me feel (important!) and the comments from other people about all the great press my film HEAL was getting. My distributor told me that he has never seen a PR team do so well for an independent film!  Thank you from the bottom of my heart to Heidi, who shares my deep passion for health and wellness, and the entire Krupp team.  Because of them, my film got the press coverage it deserved.
— Kelly Noonan Gores, Director/Writer/Producer, HEAL Documentary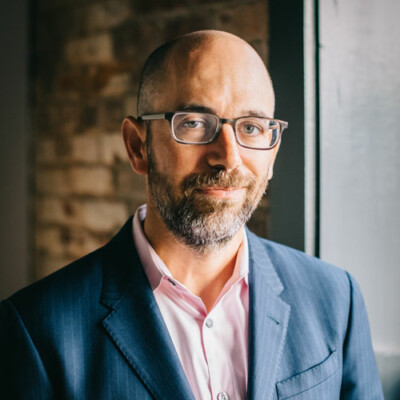 Krupp Kommunications has been integral to the growth of our company, and their strong understanding of public relations and marketing has helped us build our foundation as leaders in the health and publishing industries.
— Ben Wolin, CEO, Co-Founder, Everyday Health
Working with Krupp is a truly unique experience that transcends the typical client/agency relationship. Much more than just a business transaction, engaging the Krupp team feels like seamlessly adding a whole new arsenal of intelligent, collaborative, and well-connected professionals to your existing staff. Heidi is a true visionary, who works synergistically with her team to creatively utilize every avenue possible to maximize the full potential of the Vibrant brand. Her team is that rare combination of "jack-of-all-trades" and masters of them as well. They are truly the full package.
— Lauren Stibgen, VP, Vibrant /International Capital Investment Company